LLYGE was created by Ms. Aileen in 2011. At first, LLTGE only designed and produced sportswear to meet the needs of consumers for comfort and close-fitting during exercise.
After gradually forming the brand, we learned that only the comfort of clothing is not enough for sports, so the company has expanded the all-round experience of sports, and the company's philosophy has been officially changed to "born for sports." We want to create a leader in the sports field.
To this end we are making unremitting efforts.

"I design for men and women who need clothing and accessories to match their fast-paced life, so that they can be confident." ——Aileen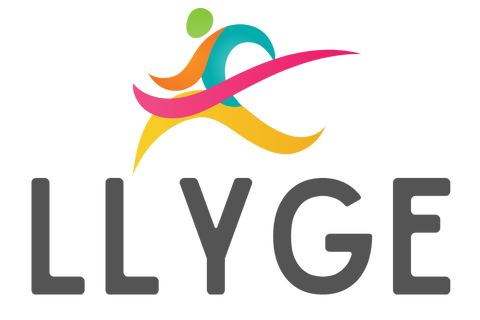 Our story is still going on and we need your participation to compose our movement.
You are very important to us, so if you have any questions, feel free to contact us:
Opening Hours:
Support 24*7
We offer a full range of services for your shopping.